Thyroid Doctor in Houston, TX
Most health problems in women are related to an imbalance of hormones. At various stages throughout sexual development, from adolescence to the reproductive years, to peri-menopause, menopause and post-menopause, hormone imbalances can exhibit with frustrating and often misleading symptoms. Through advanced hormone testing and treatments, we work with women to achieve balance and vitality once again. 
"Your health is your wealth and your way to living your most vibrant life."
-Kristine Carlson
Hormone imbalances often manifest with symptoms that get mislabeled. Many hormone imbalances get incorrectly diagnosed as polycystic ovaries syndrome, endometriosis, premenstrual tension syndrome, fibroids, infertility, and even depression.
By seeing women for their well-woman exams and working with hormone testing, we are able to put together a program using bio-identical hormones, nutriceuticals and lifestyle changes. We use natural therapies before resorting to synthetic medications. Besides female hormone issues, we also deal with a lot of women with other hormone imbalances such as insulin resistance, low thyroid conditions, adrenal stress. and low sex drive. The endocrine glands all work harmoniously, so if one is out of balance, we must consider the rest.
We look at the whole picture, always addressing the root cause, not just the symptom.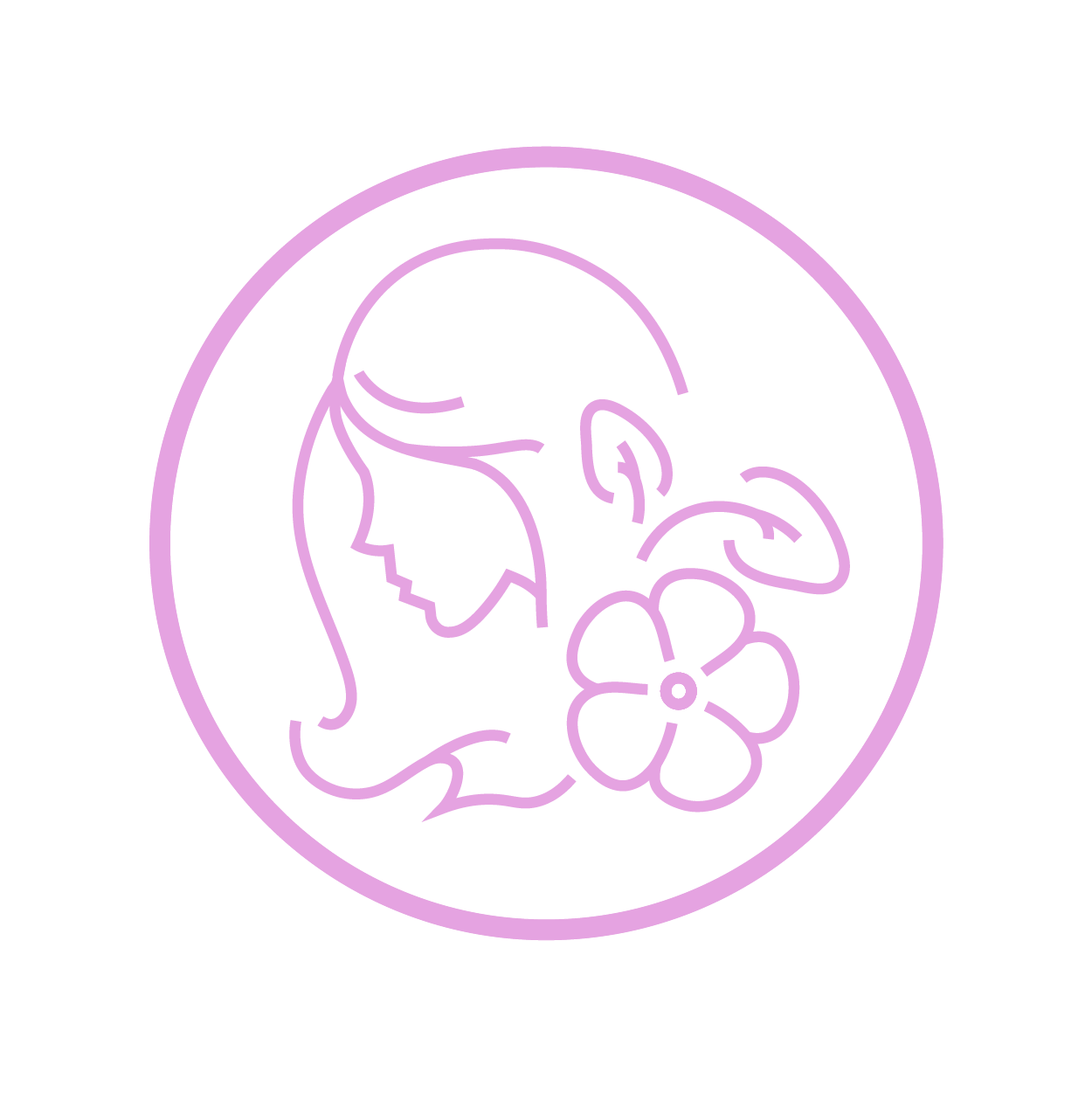 We offer a comprehensive list of services designed to treat conditions and heal individuals from the inside out.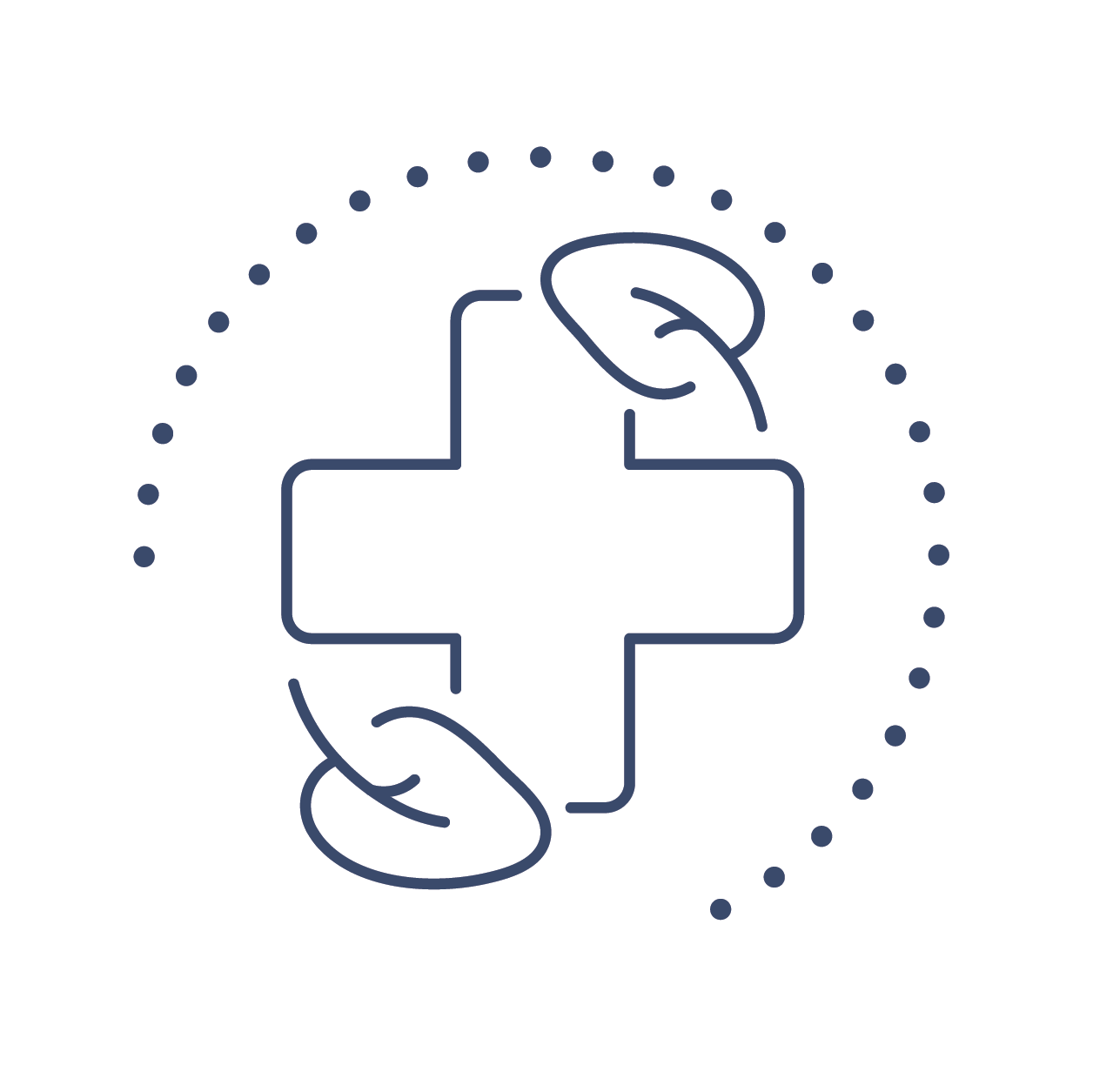 Holistic Medicine
Holistic medicine is an integrative practice of medicine
Functional Medicine
Functional medicine is a science-based discipline that treats illness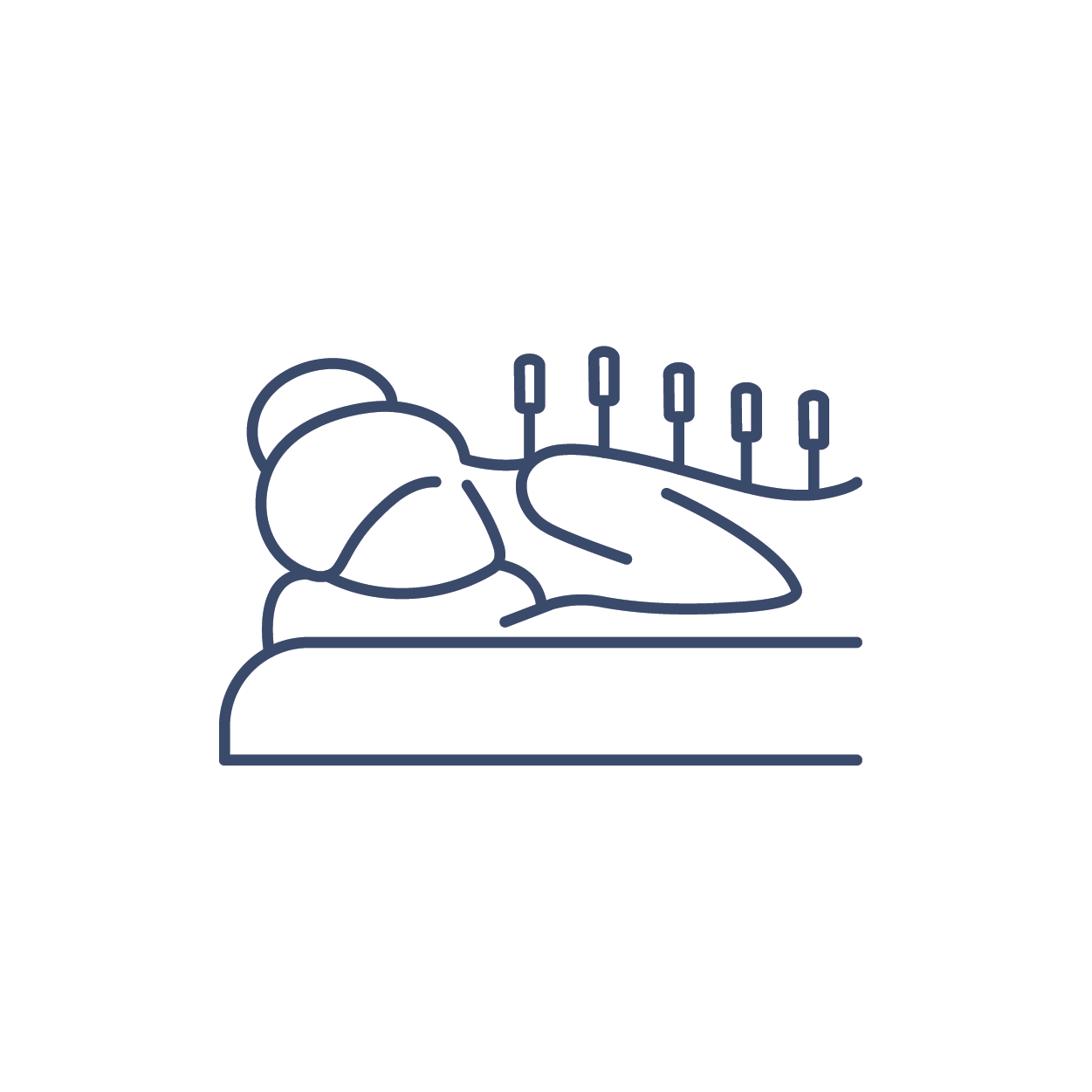 Acupuncture and Traditional Chinese Medicine
Acupuncture has been practiced for more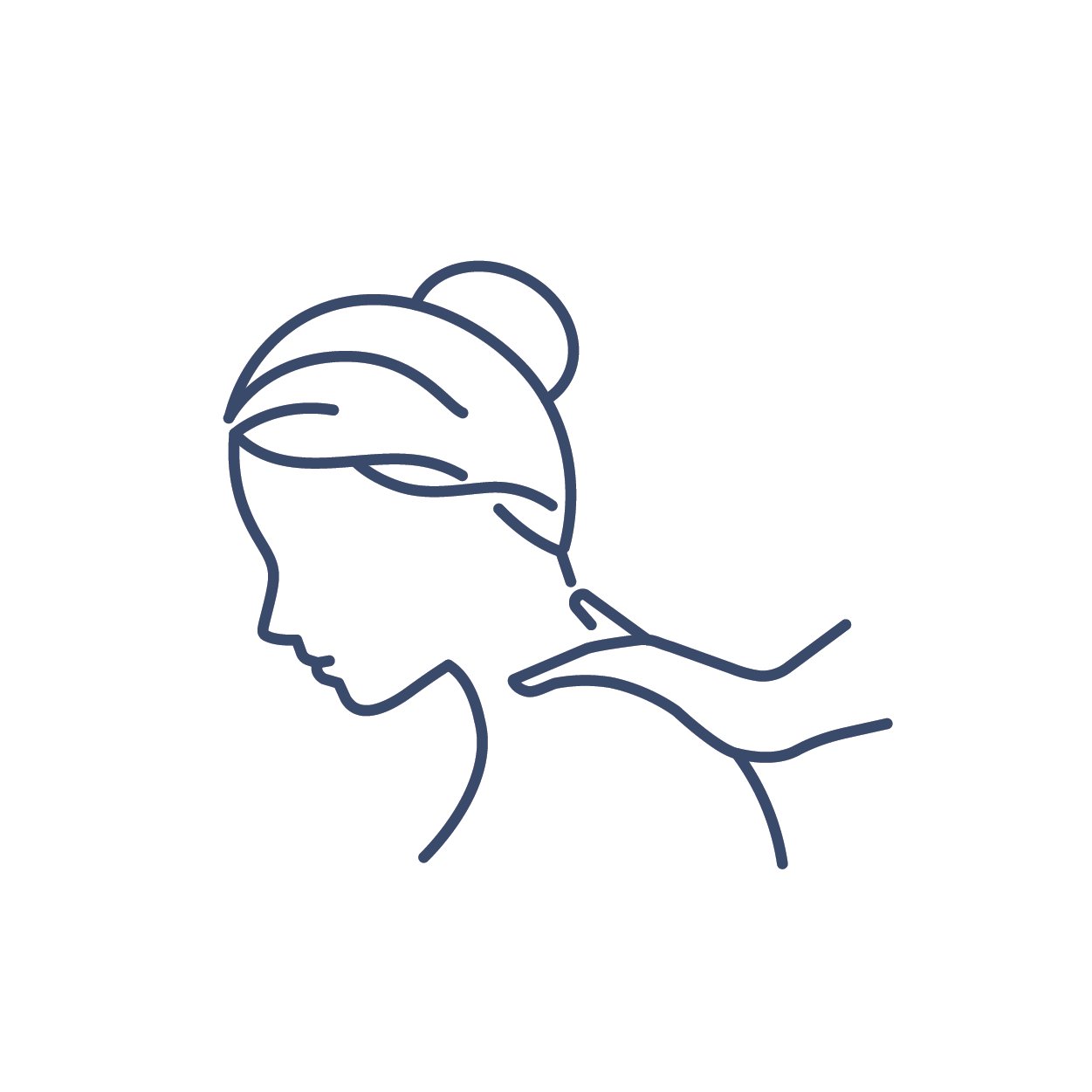 I.V. Therapy
IV therapy is the fastest way to deliver fluids, electrolytes, proteins, and vitamins to the body.
Office
230 Westcott, # 208, Houston, TX 77007
Monday to Thursday : 8am – 5pm