Holistic Solutions in Houston, TX
Holistic medicine is an integrative practice of medicine in which the focus of care is the whole person.  The goal is to achieve optimal health and well-being for the mind, body, and spirit through a combination of complementary therapies and traditional medicine. 
"Our bodies speak, if you would only listen."
-Lucy H. Pearce
Holistic Medicine emphasizes prevention, patient participation, and personal responsibility, thus fostering a partnership between the physicians and the patient. Complementary, alternative therapies are encouraged, but traditional medicines are not withheld when necessary. The advantages of such an approach are several: 
You participate in the decisions made

Alternative treatment options are offered before drugs, thus avoiding drug side effects

Your treatment is personalized to your particular uniqueness

We care about you first and then your dis-ease or disease. You have ample time to explain your entire health history, concerns, habits, and goals. You'll come away with a fresh outlook on your problems.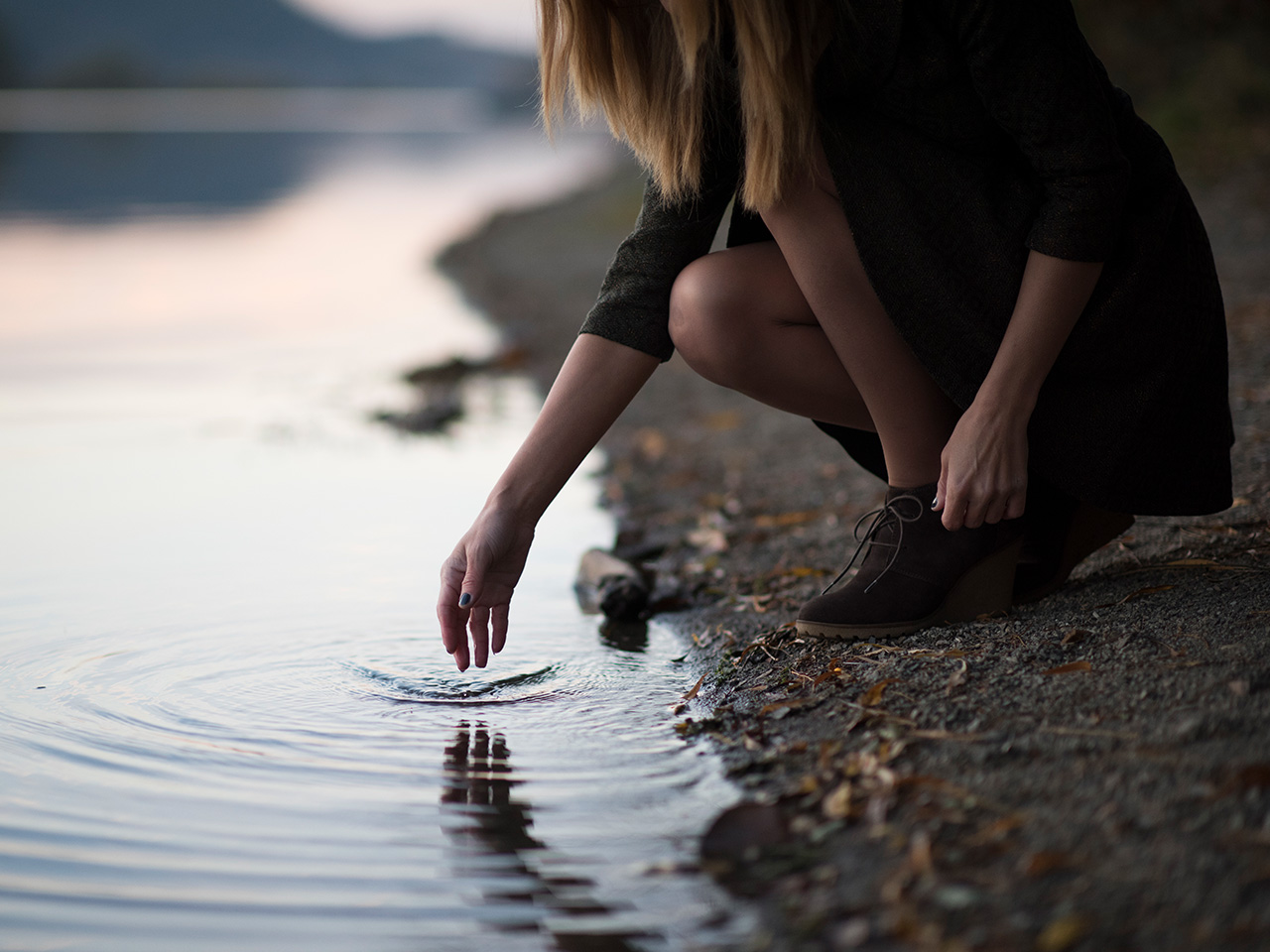 Treat Your Thyroid Disorder

We offer a comprehensive list of services designed to treat conditions and heal individuals from the inside out. 
Functional Medicine
Functional medicine is a science-based discipline that treats illness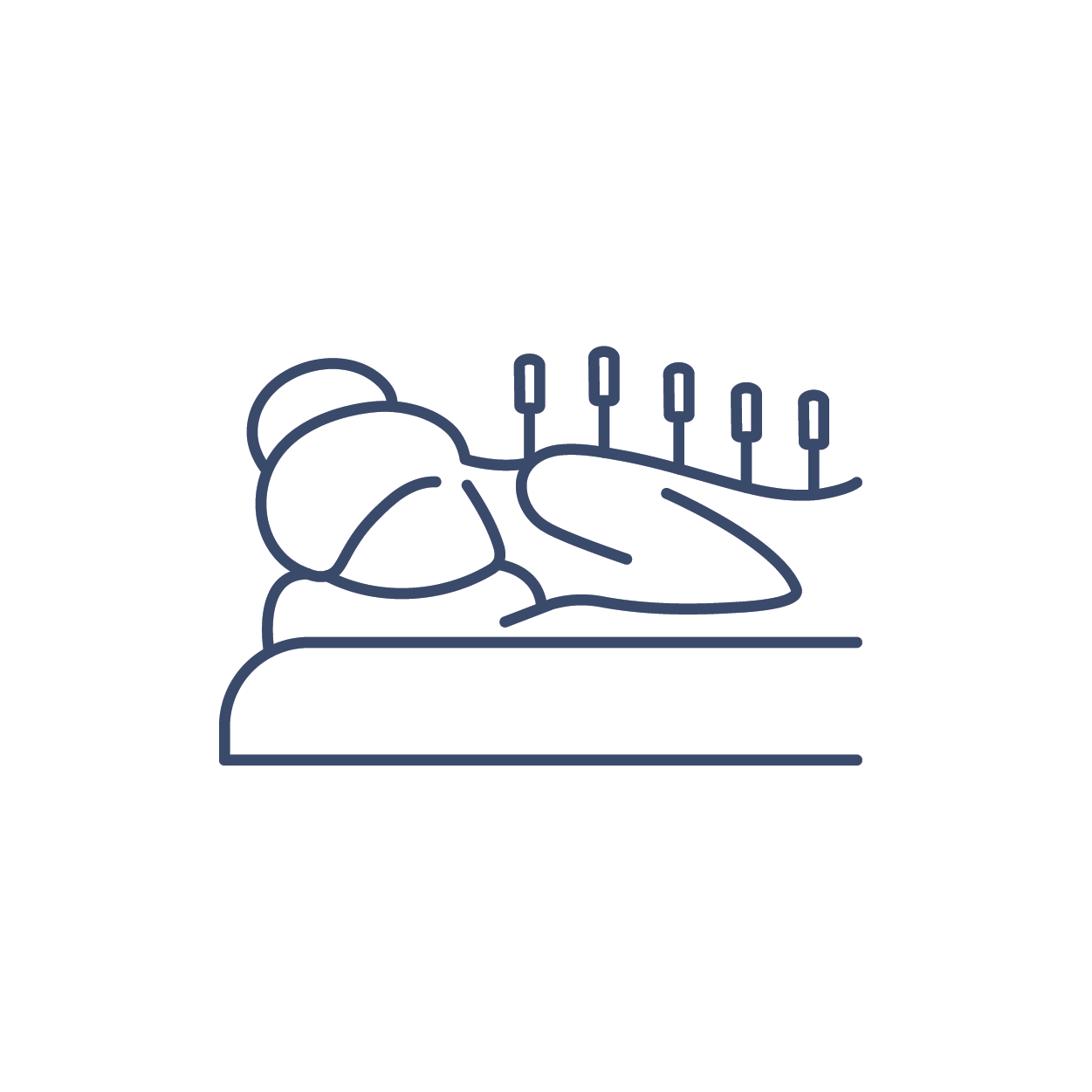 Acupuncture and Traditional Chinese Medicine
Acupuncture has been practiced for more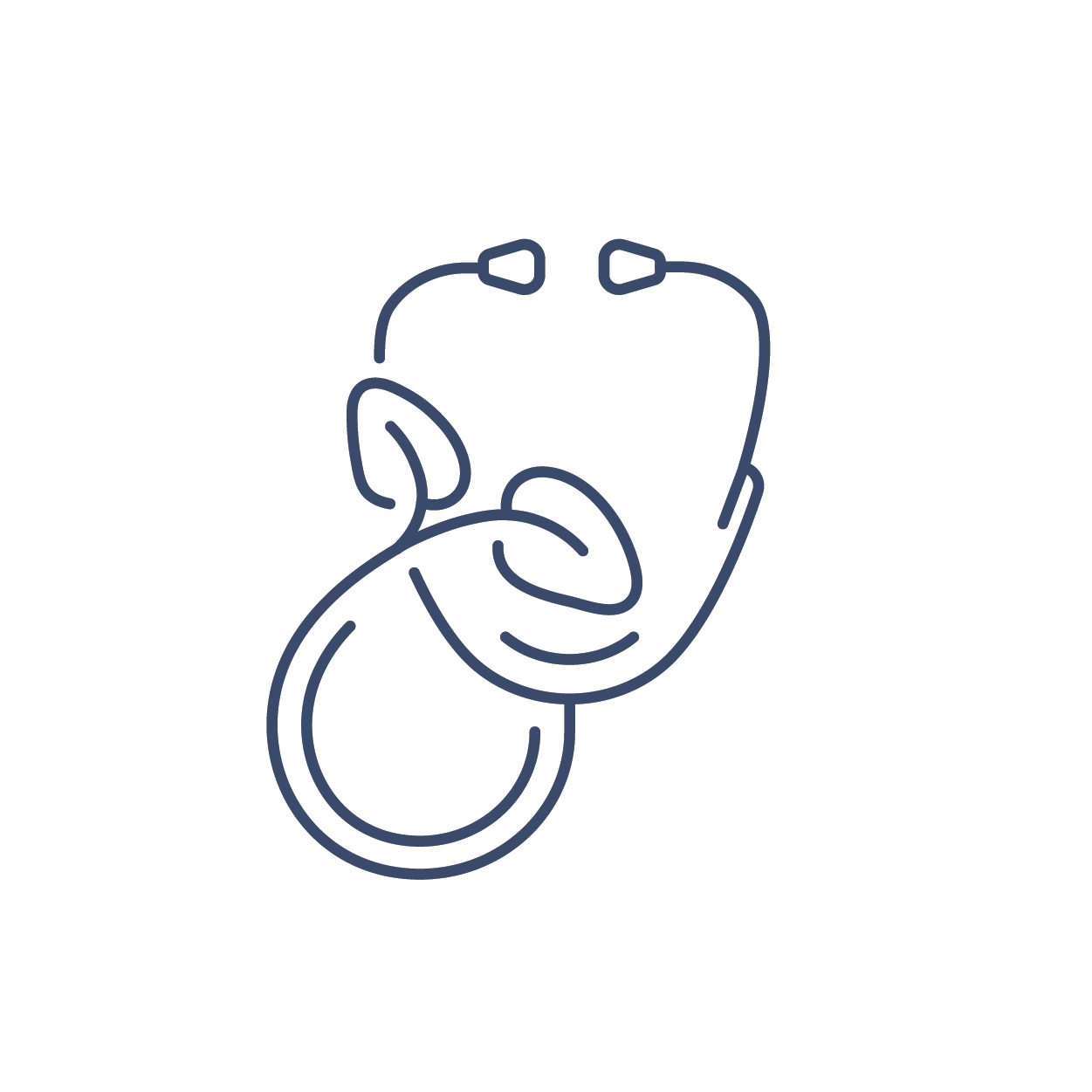 I.V. Therapy
IV therapy is the fastest way to deliver fluids, electrolytes, proteins, and vitamins to the body.
Women's Health
Most of the women's health problems we see at the Center
Office
230 Westcott, # 208, Houston, TX 77007
Monday to Thursday : 8am – 5pm